Pixelated Mosaic Christmas Kits
Christmas Tree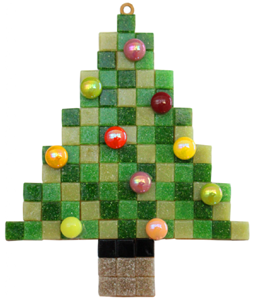 Our Christmas tree comes with its own baubles of brightly coloured glass that you add over the mosaic. Once you've made it you'll want to bring it out every year as a special decoration.
£11.00
Father Christmas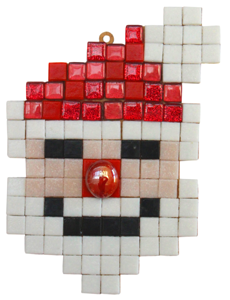 Ho ho ho. Santa may have been on the sherry with his shiney red nose?
£11.00
Reindeer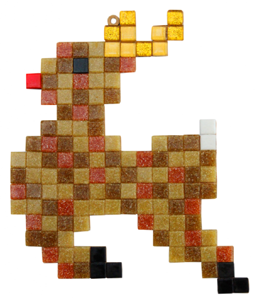 Our leaping Rudolf is ideally suited as a seasonal tree top decoration. Golden glitter antlers lend him extra majesty.
£11.00
Snowflake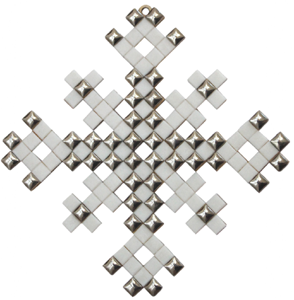 This geometric design of pure white and silver tiles makes a lovely hanging decoration that reflects Christmas lights and warmth.
£11.00
Snowman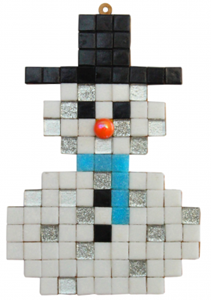 £11.00