Original works to buy: 'Collectibles'
Over the last few months I have been developing a new type of work - quite intricate and detailed and on a smaller scale than the 'word pictures' I have been producing over the last couple of years. Each piece is hand made from hundreds of seed beads, diamanté, recycled jewellery, mosaic tesserae, and findings. Every one is unique and the product of many hours of work. At the moment I am exploring some slightly morbid motifs - skulls, butterflies and other 'specimens'. The finished pieces are float mounted behind glass which exentuates the 'memento mori' feel - but it is all meant tongue in cheek.
The skull series probably owes a little bit to Damien Hirst - who pops up everywhere at the moment thanks to his retrospective at the Tate Modern in London. His skull sculpture is slightly more expensive due to the 8,000 or so diamonds he used. As I complete a skull it becomes a character and they suggest their own names.
The skulls are approximately 5.5 inches (145 mm) high, and 3.75 inches (100 mm) wide and are mounted in a white, 10 inch (250 mm) square frame.
The pieces below are for illustrtion only and have all been sold. Contact me if you are interested in purchasing a similar piece. Prices start from £120.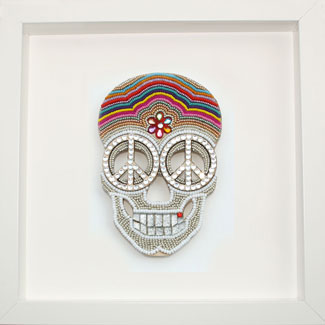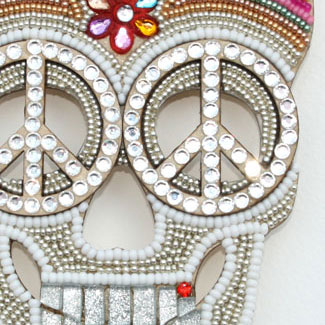 The butterflies have an 8 inch (200 mm) wingspan and are also mounted in a 10 inch (250 mm) square frame.sss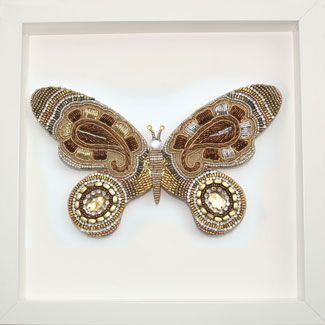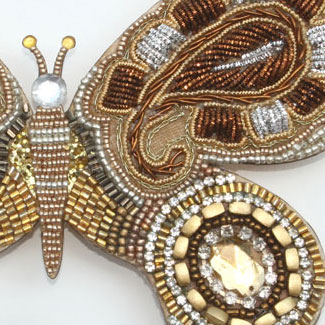 Buy this original mosaic online for £110.
Butterfly mosaic in frame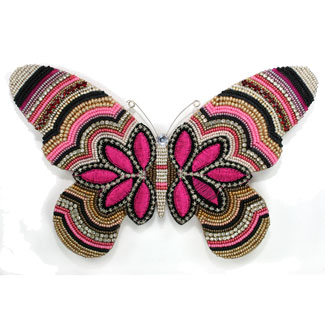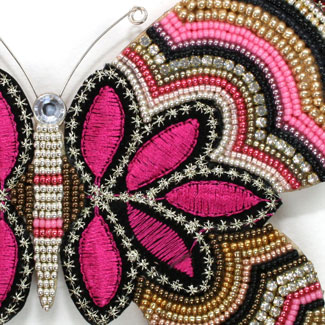 Butterfly mosaic in frame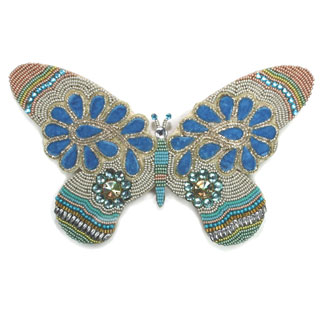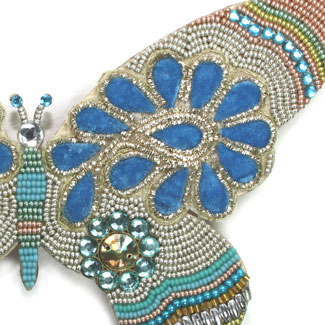 Butterfly mosaic in frame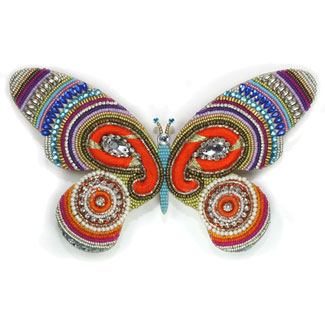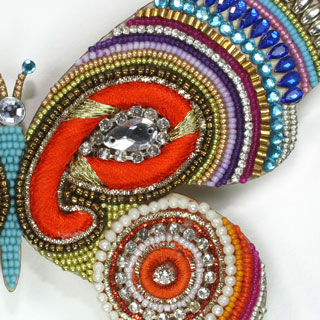 Butterfly mosaic in frame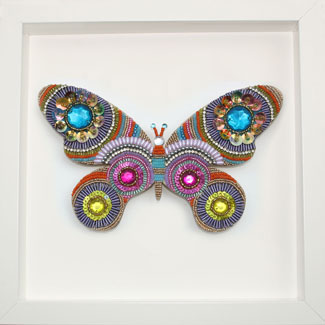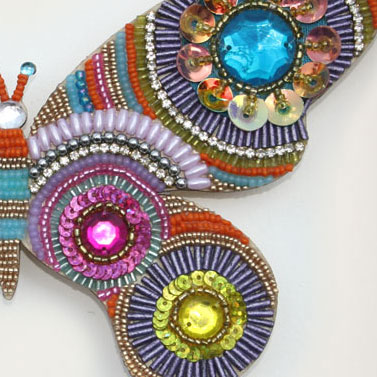 Dragonfly mosaic in frame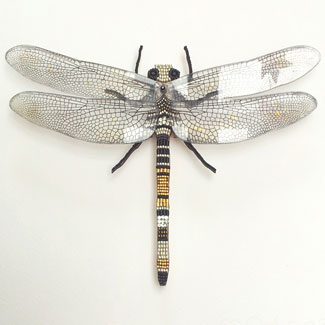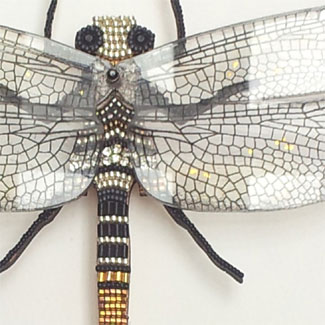 Dragonfly mosaic in frame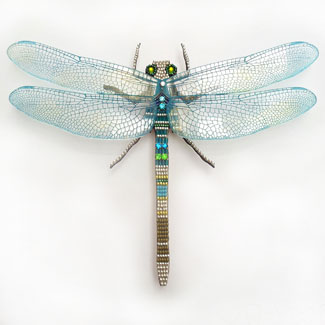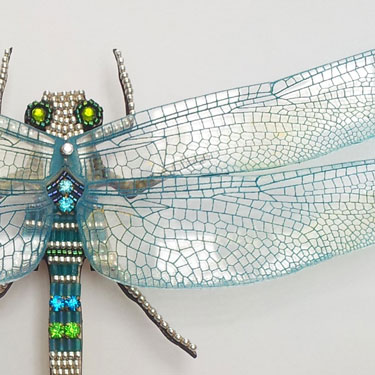 Dragonfly mosaic in frame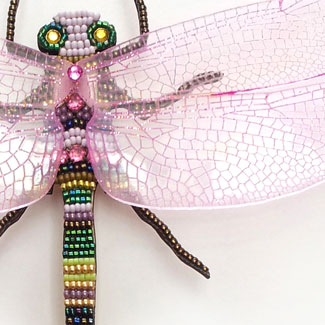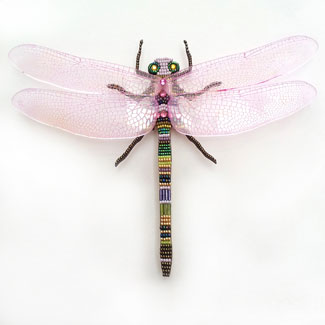 Fly mosaic in frame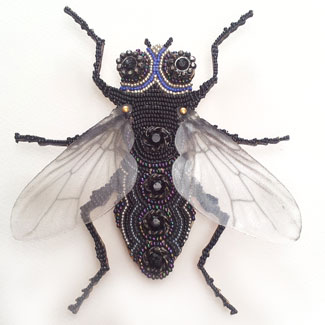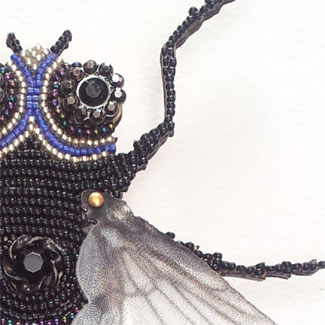 Skull Mosaic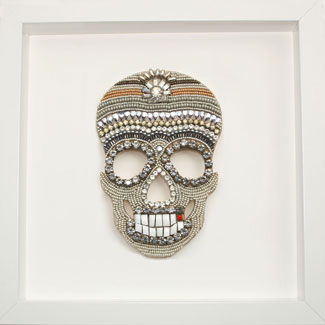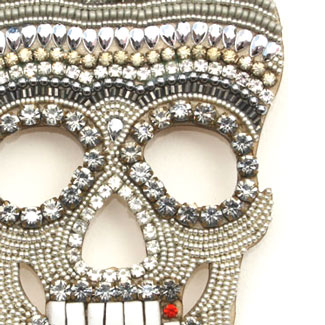 Stag Beetle mosaic in frame